Don't let the bastards grind you down
Meaning
The meaning of this proverbial saying is self evident.
Origin
Often given in the cod Latin version - 'nil carborundum illegitimi'. It was in wide circulation during the Second World War at which time General "Vinegar Joe" Stilwell used it as his motto.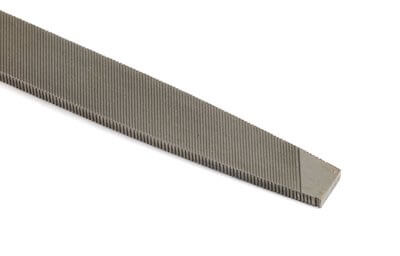 It is possible that whoever coined the phrase utilised a play on words involving the 'bastard file'. This form of file had been in use since the 17th century and was referred to in Joseph Moxon's Mechanick Exercises, 1677:
"The Bastard-tooth'd file is to take out of your work, the deep cuts ... the Rough-file made; the Fine-tooth'd file is to take out the cuts ... the Bastard-file made."
See also: the List of Proverbs.