A sorry sight
Meaning
A regrettable and unwelcome aspect or feature. Now also used to mean something or someone of untidy appearance.
Origin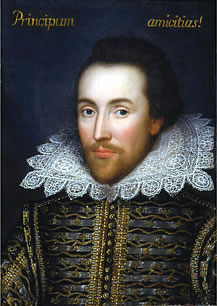 From Shakespeare's Macbeth, 1605:
MACBETH:
Hark! Who lies i' the second chamber?

LADY MACBETH:
Donalbain.

MACBETH:
This is a sorry sight.
[Looking on his hands]

LADY MACBETH:
A foolish thought, to say a sorry sight.
See other phrases and sayings from Shakespeare.