A ministering angel shall my sister be
Meaning
To minister is to serve, or act as a subordinate agent. So a ministering angel is a kind-hearted person, providing help and comfort.
Origin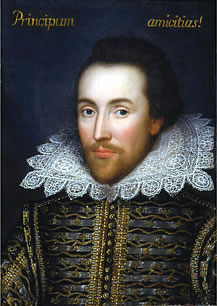 From Shakespeare's Hamlet, 1602:
LAERTES:
Lay her i' the earth:
And from her fair and unpolluted flesh
May violets spring! I tell thee, churlish priest,
A ministering angel shall my sister be,
When thou liest howling.
See other phrases and sayings from Shakespeare.