Though this be madness, yet there is method in it
Meaning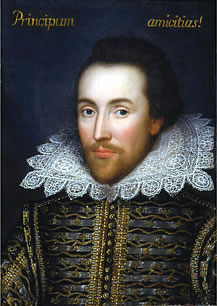 Reason behind apparent folly or disorder.
Origin
This line derives from Shakespeare's Hamlet, 1602:
LORD POLONIUS [Aside]:
Though this be madness, yet there is method in 't. Will you walk out of the air, my lord?
The colloquial version is 'there's method in his madness'.
See other phrases and sayings from Shakespeare.