Exceedingly well read
Meaning
Erudite and literate.
Origin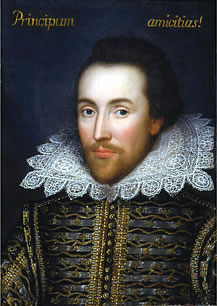 From Shakespeare's Henry IV Part 1, 1597:
MORTIMER:
In faith, he is a worthy gentleman,
Exceedingly well read, and profited
In strange concealments, valiant as a lion
And as wondrous affable and as bountiful
As mines of India.
See other - phrases and sayings from Shakespeare.