Men's evil manners live in brass; their virtues we write in water
Origin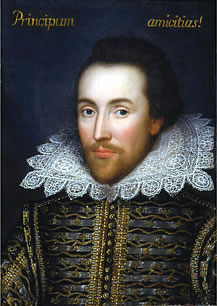 From Shakespeare's Henry VIII, 1612:
GRIFFITH:
Noble madam,
Men's evil manners live in brass; their virtues
We write in water. May it please your highness
To hear me speak his good now?
The line was alluded to on Keats' tombstone - Here lies one whose name was writ in water.
See other phrases and sayings from Shakespeare.